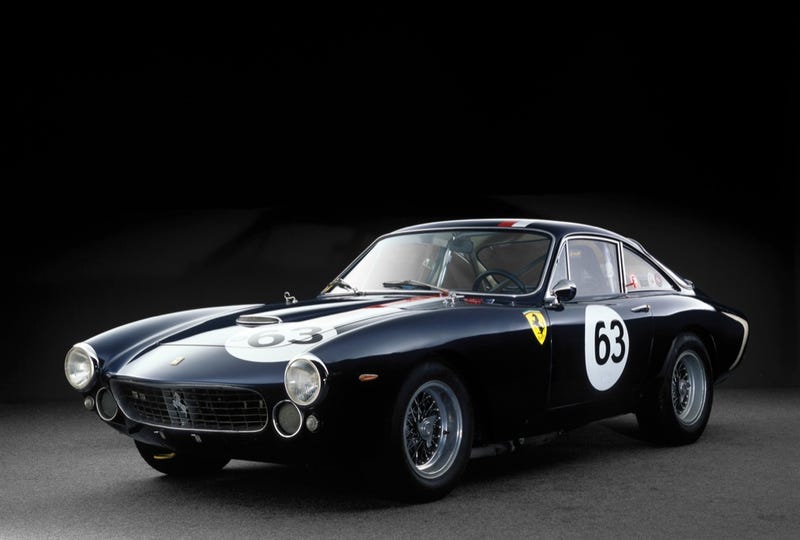 I was talking with a friend about how I'm maybe moving to Chicago, and she said that while she likes visiting, she wouldn't live there because there's so many people and they're mean. My response was, "Chicago's not even in like the top 5 most-assholeish cities." So, here is my completely arbitrary list of which cities are the biggest assholes.
1 (tie) - Boston - "THE RED SAAAAAHCKS WON THE WORLD SERIES, LET'S FLIP OVER SOME CAAAAHS OUTSIDE FENWAY PAAAAAHK!!!!!!!!"
1 (tie) - Philadelphia - "I DON'T CARE THAT THE WOODER IN MY HOUSE COMES OUT THE FAUCET FULL OF RUST, GO IGGLES!"
3 - New York - a) "Hi, I manage a hedge fund." b) "Hi, I live in Williamsburg, I'm so normcore, I was normcore before there was normcore."
4 - San Franciso - "Check out my startup, it's named blahblahblah-ist-ly-ify."
5 - L.A. - "I'm Mel Gibson."
6 - D.C. - "I'm (politician/lobbyist/consultant). Let's go wear some boat shoes without socks and pop our collars on our polo shirts. My parents have a summer house on the eastern shore of Maryland."
7 - Phoenix. - "Hi, I'm Joe Arpaio."
8 - Miami - a) "COCAAAAAAAAAAAAAAAAAIIIIIIIIIIIIINNNNNNNNNNNNNEEEEEEEE!" b) "I'm going to put my chihuahua in a hoodie, in a stroller, and push it through the mall."
9 - Seattle - "Check out my startup, it's named blahblahblah-ist-ly-ify and even though we're in Seattle we're so much better than that S.F. blahblahblah-ist-ly-ify."
10 - Chicago - "Better move your car before the street sweeper comes by or you're getting a ticket." (No street sweeper ever comes by, but the tickets do.)
Clearly I am qualified to make these judgments, because I know what a Ferrari 250 GT Berlinetta Lusso is.
(Full disclosure: I grew up in D.C. and my parents have a summer house on the eastern shore of Maryland.)