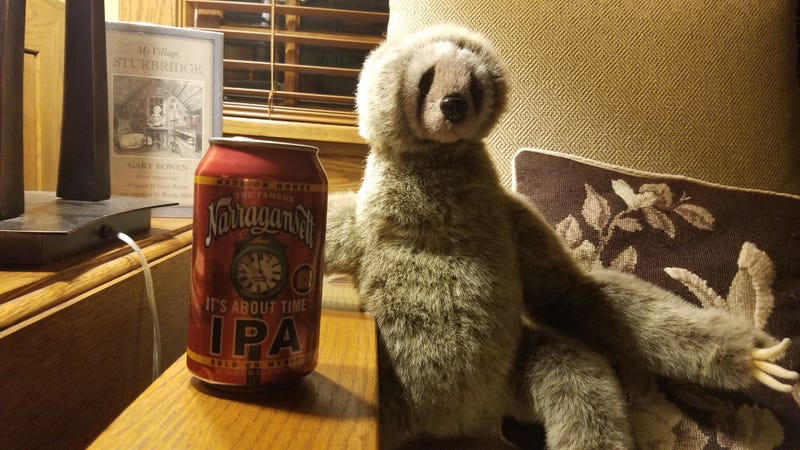 I just got home, and holy butts, I had a good time. You guys were a great bunch to competitive sightsee with. And since we're nerds, here are the numbers I generated today:
Time behind the wheel: 10 hours 26 minutes
Distance travelled: 358 miles
Average MPG in OPPO Rally conditions: 22.7
Gambling losses: $4.40
Cupcakes given as a bribe: 1 (but it's really nice it's Guinness chocolate cake with Bailey's and Jameson frosting)
Damage sustained: 1 door mirror trim piece, source of damage unknown
This is what you must endure if you wish to live the Oppo Rally lifestyle.
Goodnight, everybody!