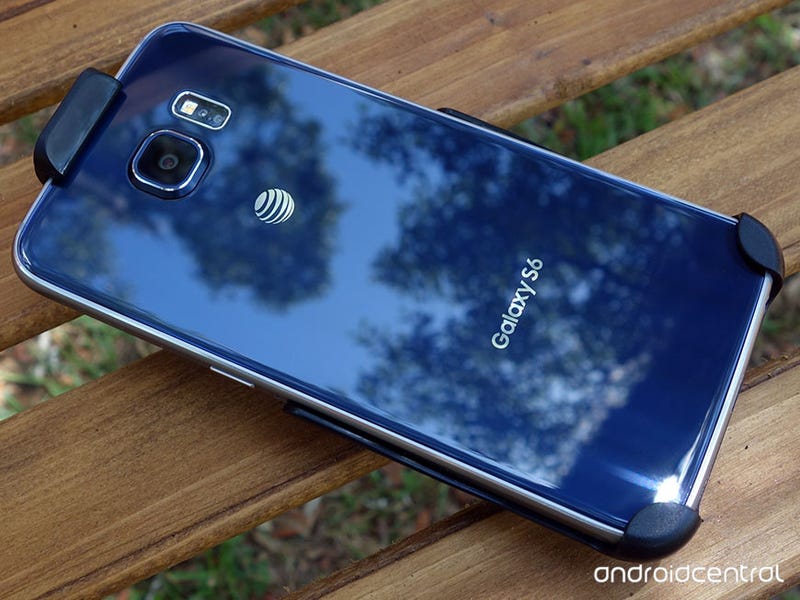 I'm frustrated that AT&T lagged so far behind the other major U.S. carriers in pushing out the update (sending it out on the eve of the Android N-focused Google I/O, no less), but I'm liking the update so far.
I admittedly haven't had much time with the update or explored many features of Marshmallow, but my first impressions are good. App loading times and web browsing are definitely faster, while there are also new animations that just look faster. I'm also able to finally dismiss the stupid always-on notification for whatever Wi-Fi network I'm on.
I love that the automatic brightness now dials the screen down to its dimmest possible setting; it used to only go down to a level that was still too bright for my eyes in a dark room, and that was the only thing that made me miss my Note II.
My favorite change is the addition of Doze; as I understand it, Doze basically cuts down the number and frequency of processes that the phone is running if it's just left idle with the screen off. Compared to before, the battery is draining at a snail's pace, even without either of the power-saving modes enabled.