So I may take off early and go look at this:
I also learned just now that this car has the excat same bolt pattern for wheels as my FoST. I just so happen to have my set of stock snowflakes sitting in boxes in storage right now.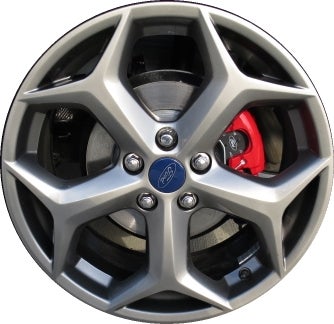 Any photoshop experts mind putting these on the Volvo for me?
2010 Vovlo V50 auto 2.4i. Anyone also mind running a VIN for me?
VIN: YV1390MWXA2579466

2 owner. No accidents. Was in New York for the first two years of its life. Then in Tennessee the rest of the time
So, yep going to try to go and see it this afternoon.