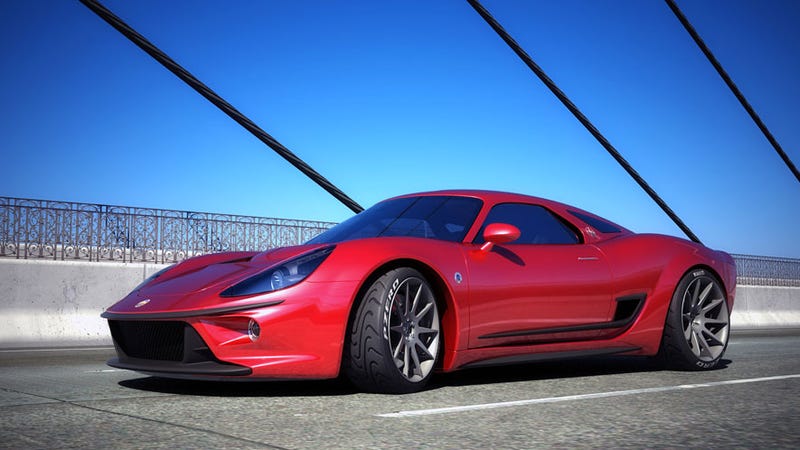 Today, some medias have received an strange email. In these communication the little italian automaker, ATS, says in the last months all info declared by the company was false.
The email, written by who declares himself as the real owner of the company, denounces to the director of the company, Gianluca Gregis, to change the passwords of corporative's accounts and social profiles, to impersonating as the real brand, without being.
Gregis, who until today was considered the voice of the brand, has declared that every info declared by his ex-partner is totally untrue.
Now, we have two alleged brands, with two alleged locations and two alleged one and only owners, but the same models. Where is the truth?
Who knows!