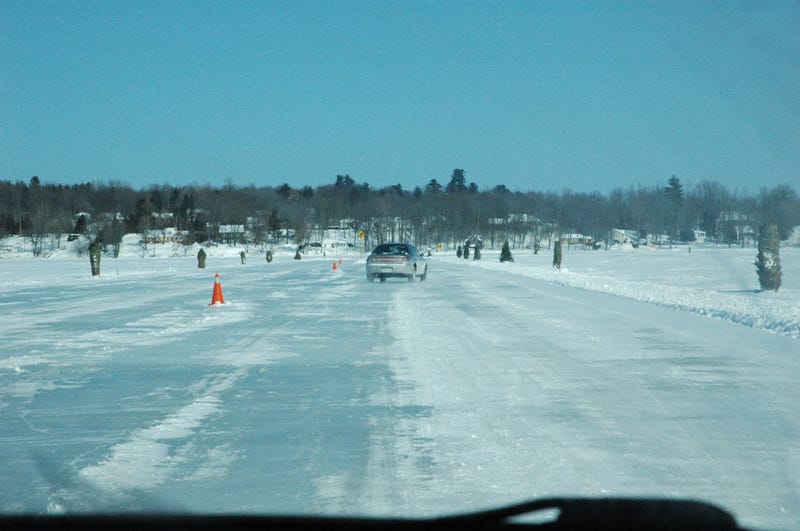 It has come to my attention that your friend and mine, thebigbossyboss, and his trusty Brapalier, are going to be leaving our neck of the woods to somewhere where it doesn't reach -40 and where the Quebecois can't run him down. As such, we're going to throw him a going away party. And by that, I mean we're going to meet up for drinks, and that the bastard can pay for his own.
Preliminary plan is to have it on Thursday, October 29th (next Thursday, for those without a calendar, and le jeudi prochaine for those who speak as little French as I do). We were planning on having it at the Dublinner on George Street in ByWard Market, probably around 7.30 pm. But if enough people who want to come can't make it, the schedule can be flexible.
This is tomorrow, by the way, so if you're planning on coming, please let me know.