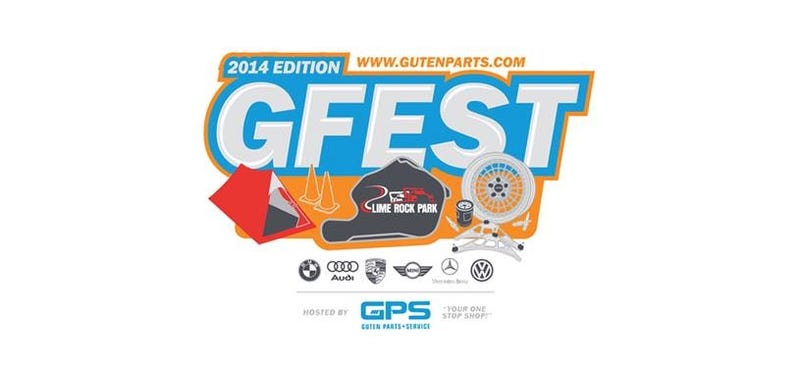 This weekend Gutenparts, a german auto supply shop out of Central Jersey is hosting something of a European car festival up at Lime Rock Park in Salisbury, CT.
There will be AutoX and many cars. The organizers told me they're expecting around 500 cars. I'm not sure what to expect though, as this will be my first time at this event.
Details are below. Comment if you want to come! Il most likely be leaving from The Classic Car Club of Manhattan early Saturday morning.