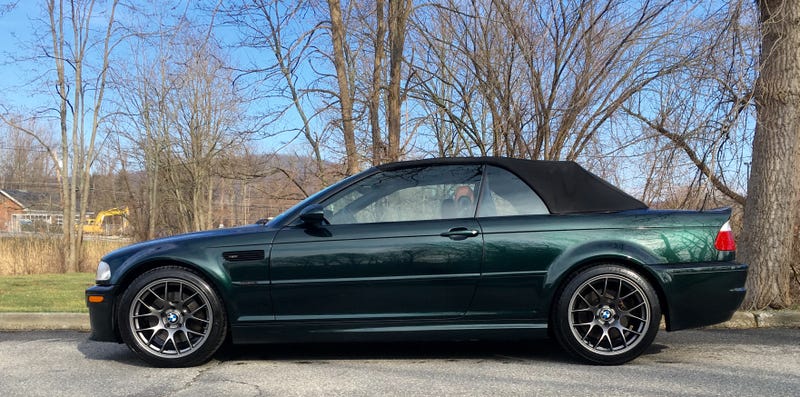 While Dorothy was busy killing green people for red shoes*, AuntieM (AuntyM? Still working on the spelling) was polishing herself up the for the Paddy's Day Corned Beef and Cabbage buffet—seriously, the cabbage explains the exhaust note, LOL.
Like many older German ladies, eM's not a super model, though she has an austere beauty and she's not fallen victim to excesses in schnitzel. She is, however subject to flattery and so was roped in by the GlamourShots kiosk at the mall where Tammy, the portly, struggling wedding photographer, convinced her to get take some (poorly composed and horribly lit) pics to show off the new shoes. Fortunately eM turned down the feather boa, although it was for hygienic rather than stylistic reasons.
Amazing the difference the 18s and AS3s are making in the car. Love the drive that much more.
A couple more (worse) pics follow.

Previous threads can give you something to do while your on the john for the third time this morning and need 30 minutes to fly by.:

* And eM is still disappointed that her flighty niece brought such a smear on the family as the first recorded instance of shoe-related robbery prior to the sneaker wars that started with the original Jordans.