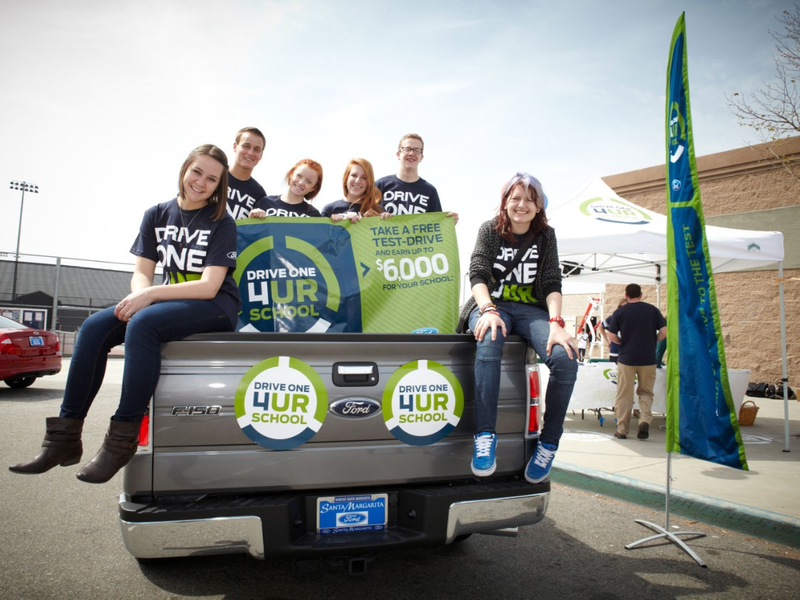 As part of Ford's Drive 4 UR School program, Covert Ford in Austin is providing vehicles for you to test drive to help raise money for Project Grad 2017. This Saturday, April 8, from 10:00 am to 2:00 pm, you can come by McNeil High School and test drive a Ford, from Mustangs to trucks.* No obligation, no sales talk, no pressure. Try on "Drunk Goggles" to see how hard it is to drive (a golf cart) while impaired. Eat lunch at the food trucks. Purchase a raffle ticket to win a Nintendo Switch. Just don't kill anybody while driving the Mustang. Please.
I'm not certain, but you may need to click on the Project Grad link and reserve a time, or at least tell them when you plan to be there.
Click here for more information.
*scheduled to appear; actual models may vary; driver's license required