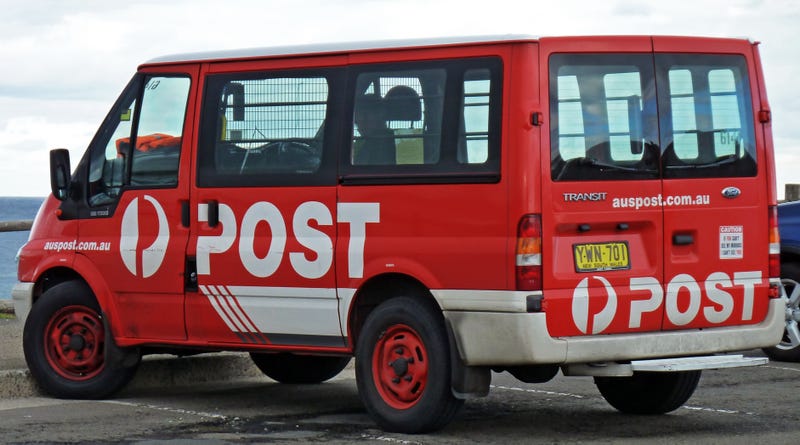 On the 19th of November of last year, I started talking to a jeweler friend of mine about making a necklace for my girlfriend. By the 20th it was done, and I had it in my hands by Thanksgiving. To say Greg did an amazing job is an understatement. I shipped it on the 28th of November, figuring that would be long enough to get it to her in Queensland, Australia, which was right. But there was a problem.




She was having surgery the day it was delivered (12/5), and as such, was unable to pick up her package. It went back to the post office, and it left the Bingbandwallawallabingbang (Whatever the name of the place was) on 12/19. I can understand shipping it back here. I can even understand sending it back non-priority. I just wish they would've called me, or her, and just asked what was up. It really would've saved the whole headache that this has been. Anyway, necklace leaves Australia on 1/7/15. That's honestly the last time I've definitively heard where it was. After being told a later arrival date than planned, I think 3 times, I finally got kind of annoyed:
Emma was the person who replied to me and she was the first person who was legitimately helpful, even if "legitimately helpful" just meant telling me to go to the USPS, that's all I needed. That's why if Australia Post lights on fire, I'm saving Emma:
I have a message in to the USPS and I'll update you guys as soon as I hear anything.