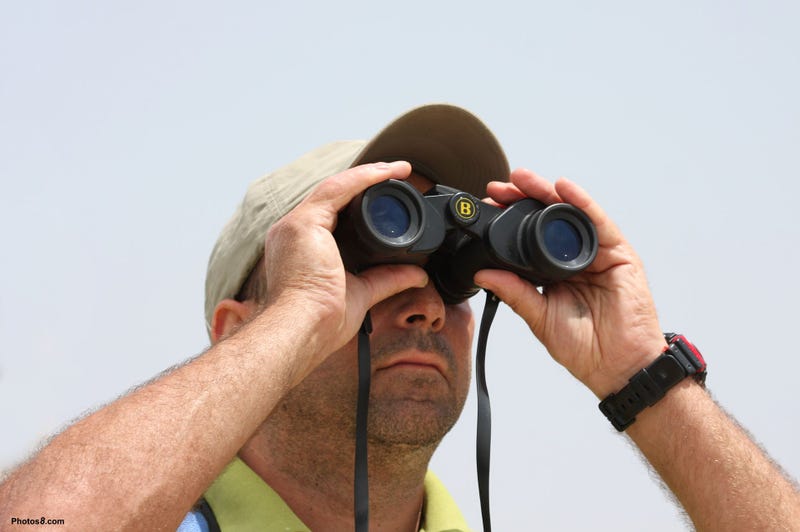 I'm looking for Jalopnik and subblog authors here.
I'm trying to see how many of you:
A. lurk on Oppo
B. would like to contribute more to Oppo
I sure would like to here more off topic stuff and random thoughts from our authors and be able to engage with them a little more and I know you would too Oppo. So who's lurking?