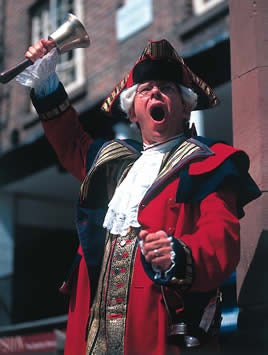 Hear ye, hear ye, lords of Opposite Lock! I am but a humble servant with a humble request. Some might even call this a modest proposal, though of a much less sinister manner.
Sir_Stig appears to be a commenter most reasonable, and a gentleman most noble. He wishes to start contributing on Oppo and maybe get some car advice. So can we get him up and running here and get him into an ST, Volvo wagon, or Miata already?
Thank you, Oppo gods, for your valued time and patience. May many tires be sacrificed in thy name.
Forever loyal,
~Garrettus Tireshreddius Davisius