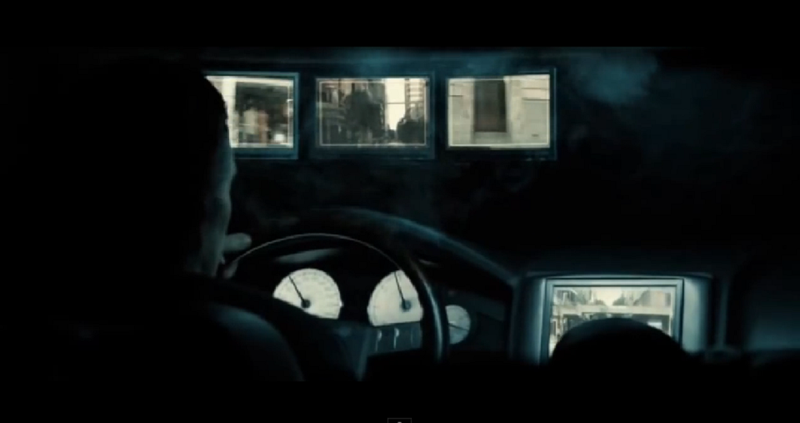 Last December I pointed out a letter submitted by Tesla to a then proposed rule regarding rear view cameras. In their letter Tesla highlighted the advantages of replacing all your mirrors with cameras.
After writing that post I sent a note to James Chen, Tesla's head of government affairs, asking if the automaker intended to petition NHTSA to amend federal safety standards (FMVSS 111) to allow for the use of cameras in place of mirrors. He didn't respond, but I did send my email during the Great Tesla Fires of 2013.
Also, you may recall the Model X was shown without mirrors. Unfortunately, I doubt this rulemaking will conclude in time for Model X production.
Tesla isn't the only automaker who has shown they intend to pursue this technology. Earlier this year Nissan entered the game of cameras-as-mirrors showcasing their new Smart Mirror (video): http://youtu.be/OgDydJa4FCE
This isn't a trend, it's the future
Earlier this week Tesla, along with the Automobile Alliance of Manufactures, a lobbying group that represents Ford, GM, Chrysler, BMW, and many other automakers, jointly submitted a formal petition to NHTSA requesting a rulemaking to "allow the use of camera-based rear and/or side vision systems as a compliance option for meeting the performance requirements specified for rear and/or side view mirrors for each location where conventional mirrors are currently required or permitted."
I'll wager $5 that the automakers were waiting for the mandatory rearview camera rule to drop so they could point to that in this request, which they did.
While this will likely add costs to the vehicle, because it is a means of compliance and not a mandatory change it will still allow the market to decide on if this is something people want. Well, at least until some automaker packages this to maximize profits and suddenly it will cost $6,000 to get Bluetooth because it'll require viewfinder cameras, panoramic roofs and a diesel engine as part of the Sport Safety Package.
If you were buying a new car would fuel savings and other safety benefits associated with cameras vs. mirrors encourage you to select these as an option or do you prefer the tried and true method of looking into a piece of glass to see behind you?
Letter to NHTSA: