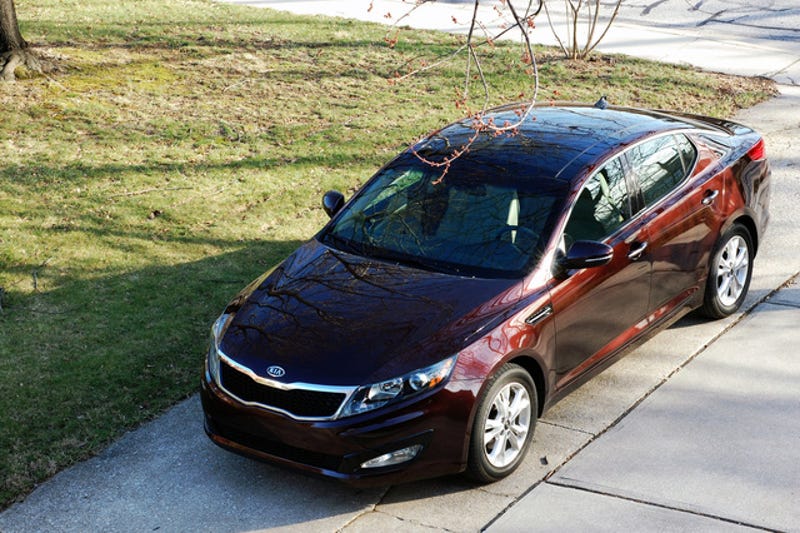 The sun was setting just right today on my drive home from work. As I slowly made it through traffic, I was left to wonder why I so quickly fell out of love with my old car, a 2011 Kia Optima EX. For three years, it had been a wonderful friend. She successfully survived NYC, Baltimore, DC, Detroit and South Carolina, with nary a hiccup. Every time I drove past a glass window, I'd try to catch a glimpse, lovingly taking in her dark cherry red paint, and snarky look. Yet, today, she sits at home, unloved, and forgotten, largely because I've traded her in for a new friend.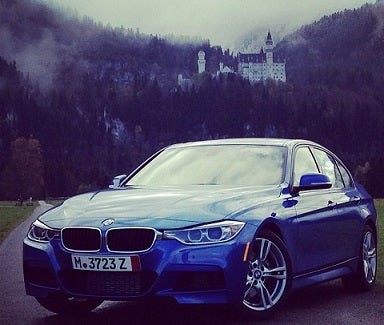 As some of you may know, a few months ago, I picked up my new car in Germany as part of BMW's European Delivery Program. In doing so, me and my dad flew to Germany, and took delivery at the BMW Welt. For a few glorious days, it was me, my dad, and my car, navigating the byways of Bavaria and the Black Forest. It was an experience I will never forget. It was an experience my dad will never forget. As I sit back and take in all that we did and all that we saw, the only thing I feel is immense gratitude. While my car may be simply 3500lbs of steel, plastic and rubber, what it ended up being to ME, was the ultimate souvenir from an incredible trip that brought me and my dad closer than we had ever been. This car may break down, and may not perform the way I want it to, but I suspect that it will forever be a reminder of the 10 days I got to spend, paying my dad back, for all that he has sacrificed to make me the man I am.
While the BMW is a fantastic car, ultimately, I cherish the memories I have had with the car, more than the car itself. I will mourn the KIA when it goes back to the dealer this week. It's been a great car to me, and more importantly, a great friend to me. I have been very lucky to have many good automotive friends, and am excited to have made a new one. Ultimately, life is too short to drive something you don't love.