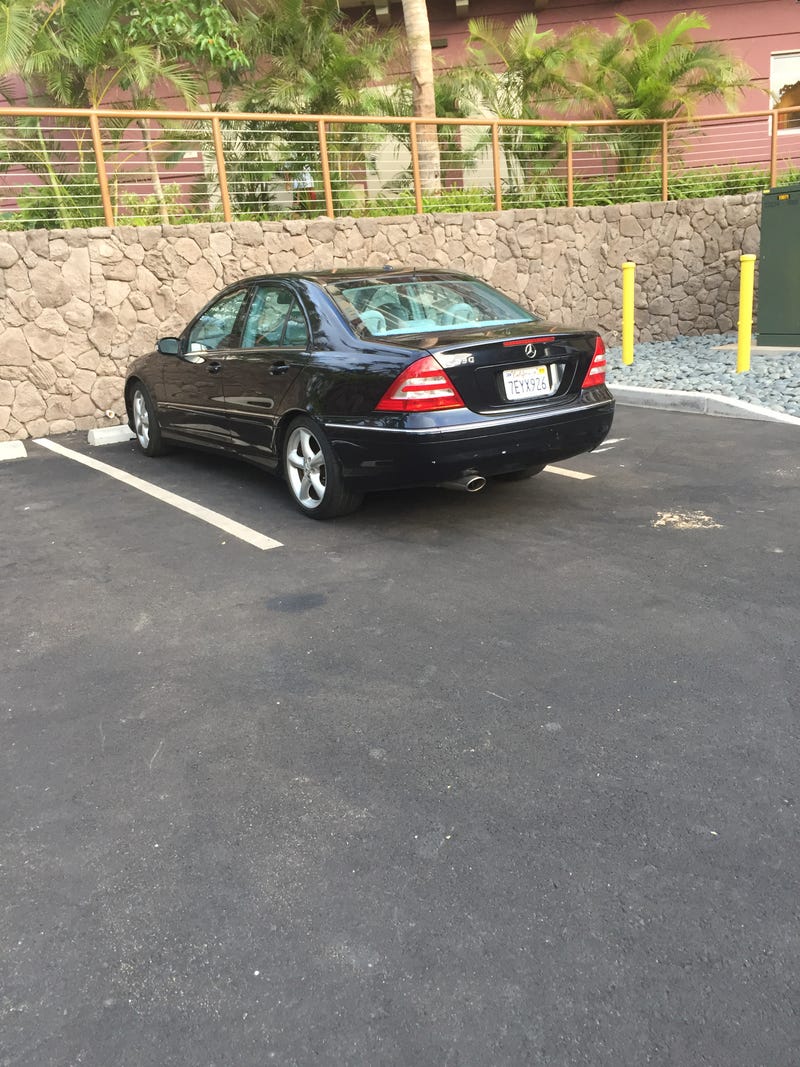 California plate!
(Above: Our rental Altima) (Below: A neighbor's rental Altima)
(Another rental Altima!)
Well, I'm four days into my trip to Maui, Hawaii. Going into it, I was unsure of what the automotive scene would be like. So without further ado:
Nissan Altima S's seem to be everywhere. It seems to be the rental car of choice. Just in our development alone there are 3 including ours.
Teslas have made their way onto the Island. As far as I know, Tesla does not have a store here.
Nissan, overall seems to have a presence here.
Lots of LEAFs. In PA I see a LEAF everyday, but that is because it is my family's. ;-)
I have seen one Range Rover here so far. A 3rd generation pre-facelift.
I saw a brand new Porsche Cayenne GTS in this green color. While not particularly rare back home, I was surprised to see one here!
Suburban/Yukon/Escalade seems to be the rental SUV of choice here.
Of course, the Wrangler is also very popular.
I saw a 2016 Lexus RX (the new generation) f-sport in blue at the Lexus dealer, it looks good!
I have seen a few cars from California here.
So yeah! I'll see how it changes as I ascend into the Upcountry.