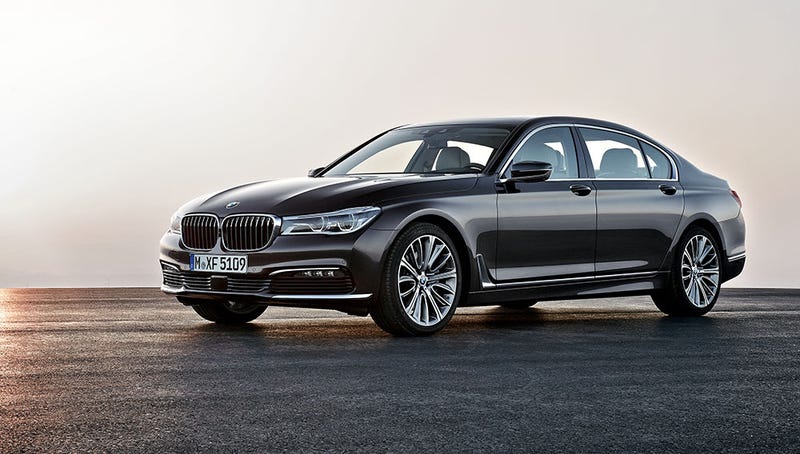 headlights that are connected to the grille
edit: now i don't have a problem with them, mostly just SKINNY HEADLIGHTS AND LARGE GRILLES
WHY??????
thanks to BMW and the F30 3 series, everyone is joining in on the bandwagon now (just kidding, someone fact check me, that's when I first started noticing them)

one of the minor updates to the 2017 GC was the headlights, which are now connected to the grille.
Honda has most certainly jumped on the bandwagon


so has audi!
WHY? Cars look perfectly fine with headlights that don't connect to the grille. one of the only good applications i've seen this design is on the BMW X3
i mean, they don't all look terrible, but certain cars could look much better without the connected grille-headlights, such as this CC below