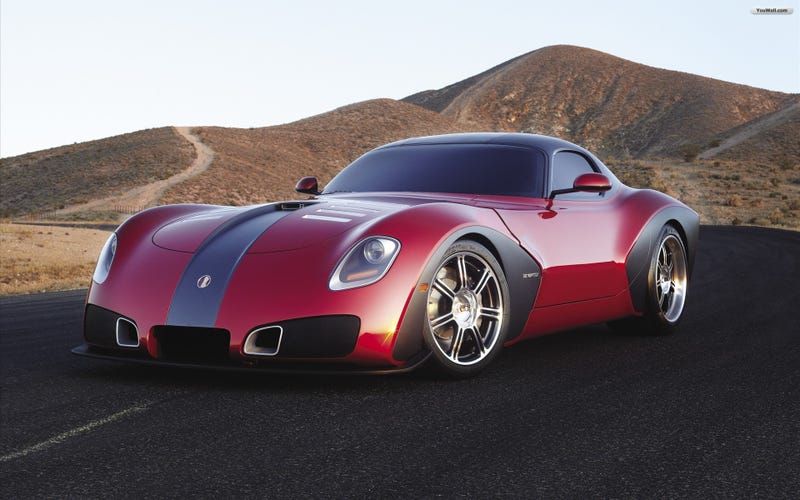 So, I've never been to a bachelor party before, and was chosen as best man all of a sudden. Don't have a clue what I'm doing. Pretty much everything is in order - Indians game, dinner, barhopping, casino. I've got just two challenges remaining:
We are at the hotel from 3 - 6 with nothing to do, so ideas are welcome on that front
It'll be a fun night out, but there's nothing that screams "Bachelor Party". I'm looking from something funny to do to him to make it feel like his night and make him feel like a jackass at the same time.
Help me, Oppo!