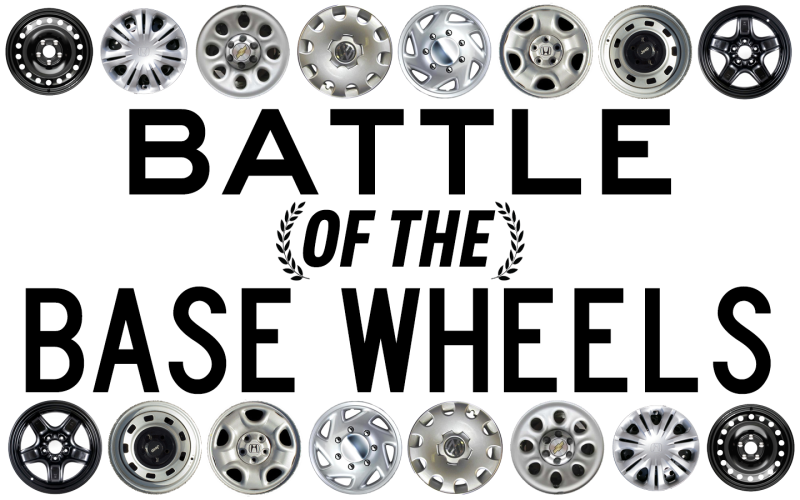 ---
UPDATE: The battle between the new Pacifica and the Sienna is as hot as the outside of Jim Gaffigan's Hot Pocket. Meanwhile, the Dodge Grand Caravan is as cold as the inside of that same Hot Pocket. Vote now!

---
Welcome to another edition of Battle of the Base Wheels, where you, the readers, decide which vehicle has the best base wheels. Last time we took a (suburban) safari into the realm of full-size SUVs. From the get-go, it was a tight race between the Expedition and the Yukon. In the end, though, the Expedition pulled away for the win.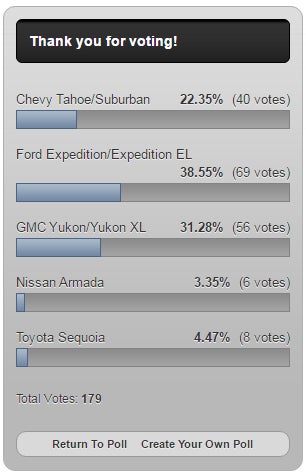 Today we're taking a trip to the land of spilled milk and cracker crumbs to see which minivan wears base the best.
Note: I debated whether to include the Town & Country/Grand Caravan twins since they are not long for this world and ultimately decided that if a vehicle is still offered for sale and a build & price tool is available, I will include it.
As always, if you have a suggestion for a future battle, let me know in the comments.
Let the games begin!
---
Chrysler Pacifica
---
Chrysler Town & Country

---
Dodge Grand Caravan

---
Honda Odyssey

---
Kia Sedona

---
Toyota Sienna

---
---
Past editions of Battle of the Base Wheels can be found here.
Lede image: Save the V8s