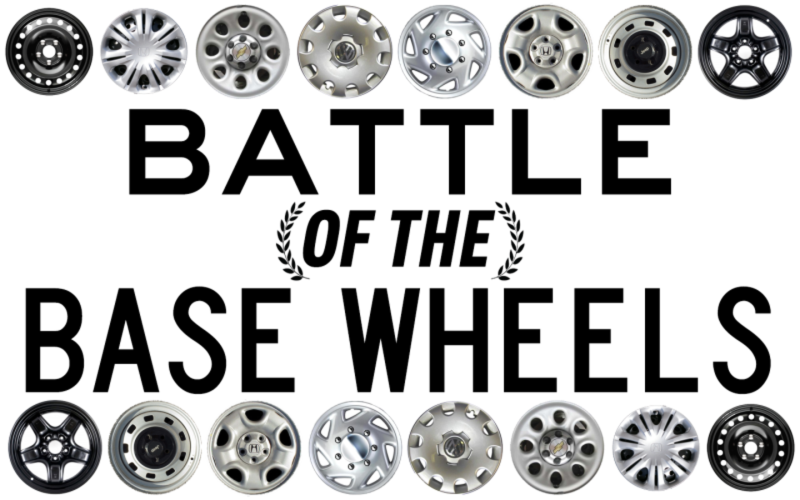 Welcome back to Battle of the Base Wheels. Yesterday, the ten previous champions were split into two groups to face off for the ultimate title. Today the winners of round one will face off for the championship.
Unsurprisingly, both first round contests were not close, with the Mazda6 and Alfa Giulia emerging victorious. Today, they face off for the crown.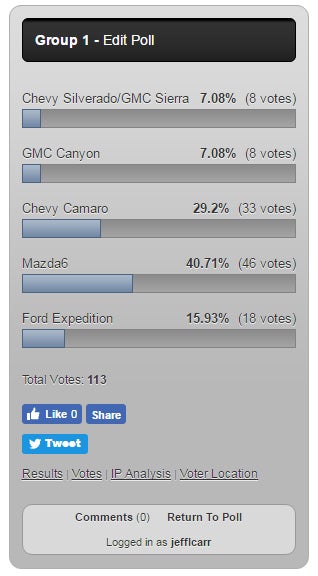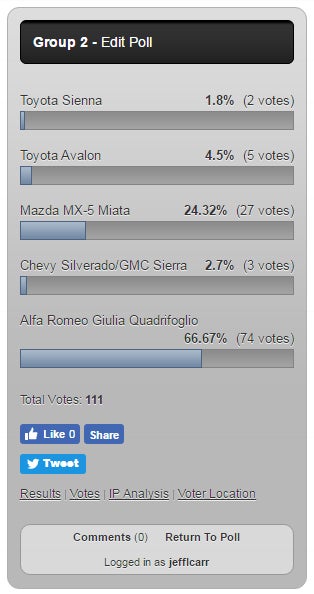 Programming note: After the tournament of champions, Battle of the Base Wheels is going to go to a more relaxed schedule. I'm entering a fairly busy time of the year and these take a good amount of time to research and prep so I just can't commit to a weekly schedule. I'll try to get one out every once in a while, but there may be stretches where I just can't get to it. Thanks.
Let the games begin!
---
Midsize Sedan Edition Champ: Mazda6
---
Small Sport Sedan-ish Edition Champ: Alfa Romeo Giulia Quadrifoglio
---
---
Past editions of Battle of the Base Wheels can be found here.

Lede image: Save the V8s