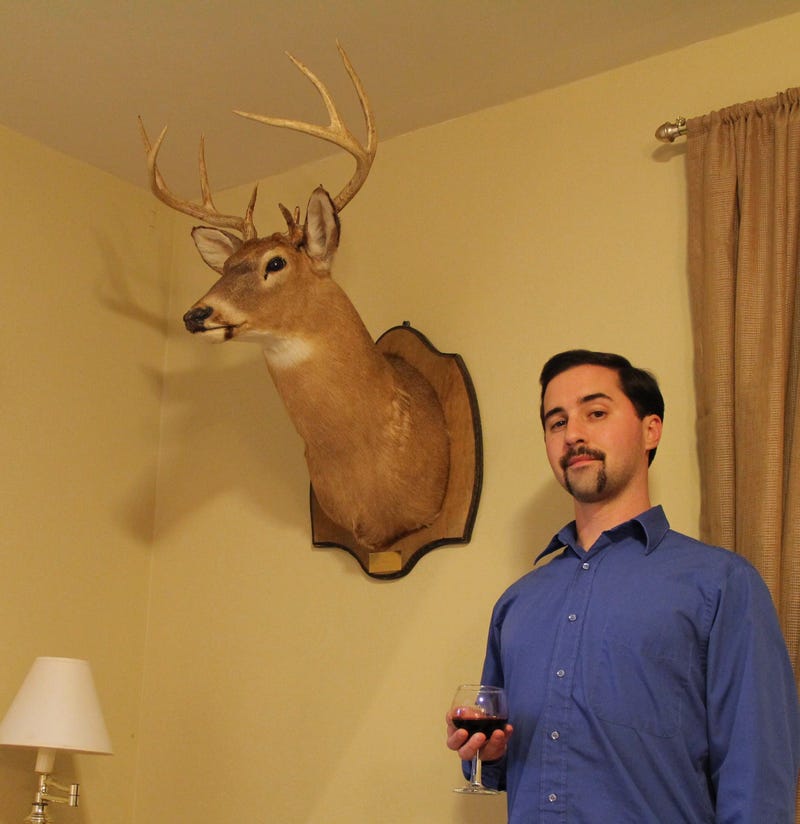 I've never done an AMA. But I do get a lot of questions. Since I make it on here so rarely now, I thought why not? How can I enrich your lives with my moderate amount of wisdom, Oppo?
I've been a car guy since the tender age of 14, when I received Need for Speed III: Hot Pursuit for Christmas. My first car was a nearly-new 1999 Mitsubishi Galant ES that I got when I was 16 and still own 14 years later. I also rock a 2004 Volkswagen Phaeton 4.2L V8, which I've owned since 2009.
I worked at an automotive trade association for five years before taking a contract job at the U.S. office of a German automaker. Sometimes there were Veyrons in the lobby. After a fun two years there, I now work as a writer and editor in the mortgage industry, and am thoroughly enjoying it.
Most of my free time is spent hiking, climbing, writing, dabbling in photography, and going to Cars and Coffee. You know, fun stuff.
Ask me anything. Or ask me nothing. Whatever you want.