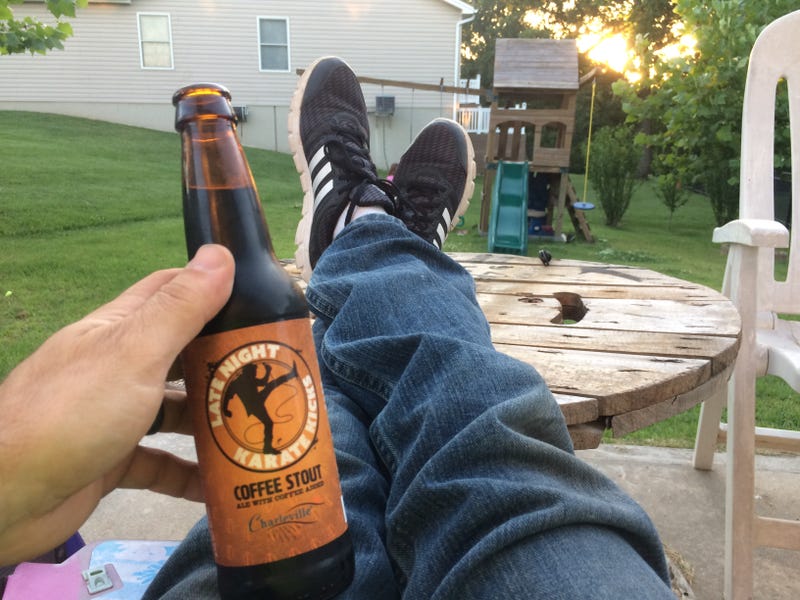 My jeep has been stored more or less for about 6-10 years. Only really started when I moved into the house I live in ( not pictured). A true "Ran when parked"
It needs Maintence, and gas that costs less than $3.75/gallon.
I'm thinking of just dropping it off at a shop I know of and having them getting it road & trail ready. I don't know how much that'd cost. But I really don't want to do it myself.