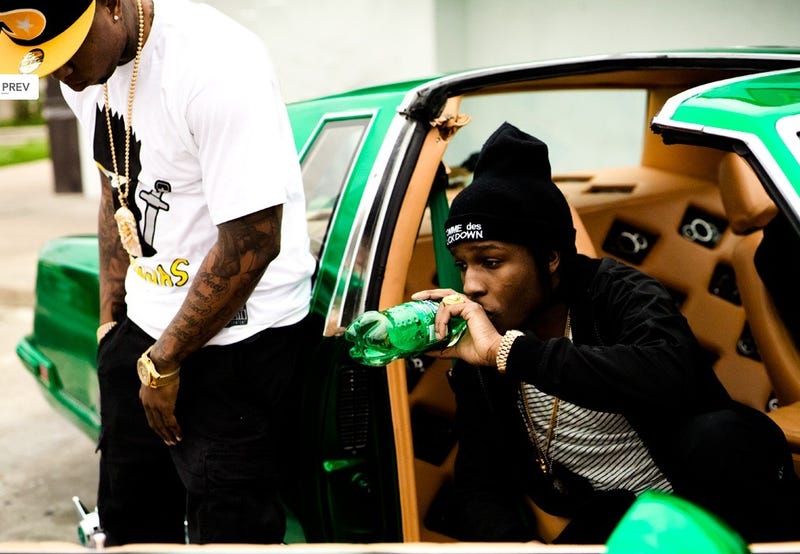 This week, for me, is going to be a bitch to get through. Midterms start Thursday. I'm behind on all kinds of work. I'm getting pretty close to broke. I can't afford to pay for some work that was done on the 2002. I haven't driven a car in weeks. Jesus H Christ at least I have some decent new rap to bump while my world is slowly falling apart.
(Bonus: Name that car!)
A$AP Rocky - Multiply (Juicy J, luckily, doesn't actually rap. He just does an intro)
Joey Bada$$ (below) is a month older than I am, thus reminding me that I have produced nothing of note in my entire life. Thanks, bruh.
Joey Bada$$ - Christ Conscious
Paging Dr. Benjamin Rolland. New York is showing signs of life. We have a long way to go before hip-hop gets over its 2000's slump, but we're starting to see steps in the right direction. In my professional opinion, intensive rehabilitation is still necessary but the prognosis shows signs of hope.