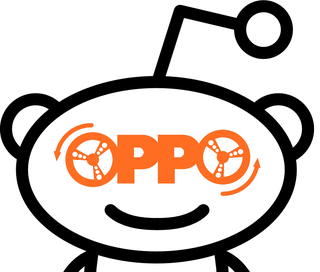 What do we know so far?
They have three vehicles. They own two of them and one is still owned by the bank.
Their cars are black and gray
One is a Kia Soul.

One is a FWD North American vehicle.
One is a black RWD North American automatic 6 cylinder truck that is not a Ranger.

It is not WhiteTrashSteve
Their vehicles have a total of 8 doors.