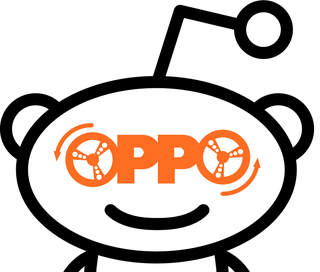 What do we know so far?
They have three vehicles. They own two of them and one is still owned by the bank.
One is a black Kia Soul. Here it is with some hay bales in the back.
One is a gray FWD North American vehicle.
One is a black RWD North American automatic 6 cylinder truck that is not a Ranger.

It is not WhiteTrashSteve
Their vehicles have a total of 8 doors. A Kia Soul has 4 so that leaves 4 unaccounted for.