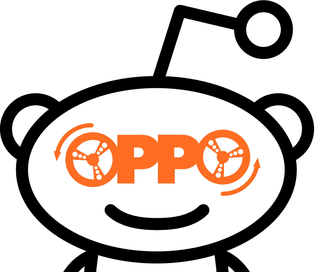 What do we know so far?
They have X vehicles where 3 < X < 10 and X is an even integer.

Their vehicles are either Ford, Toyota, Subaru, VW, Audi, BMW, or one whose blue badge makes enthusiasts weep for times past.
The Audi is 4000 with and odd cylinder count engine
The Ford has two doors.
None of their vehicles is a Camaro, a Volvo, a Subaru Justy or a Miata.
They don't fit in a Miata other than the NC or a Spec-prepared or they probably would have owned several by now.
The total displacement of their vehicles is 20.94 Liters over 41 cylinders.

The combined age of their vehicles is 224, and their average age is 28. None is newer than 11.

One vehicle is proper body on frame
One vehicle is technically unibody but has a very strong backbone. Not many Oppos likely know they have it.
Their vehicles are all "good" whatever that might mean.

They don't have a vehicle from Antarctica, Africa, Australia, or South America, but they have owned a South American made car.
The South American car was not a VW Fox/Parati
The Asian continental contingent of their fleet is only of Asian descent, built in America. So their vehicles are just from NA and Europe.

They'd be happy to own any Ford ST and they like the FiST in particular.
They no longer have an motorcycles. They used have a 1977 Honda GL1000 and would like a DR-Z 400S.
They are not ttyymmnn, PatBateman, Chaozbandit, El_Uly, Not in Detroit, Boredalways, RamblinRover, HondasFordsVolvos or Gamecat.

They have never been to Detroit and is often bored.
Their favorite Motorsport is a split between endurance racing and rallying.
They have entered Fantasy WRC.