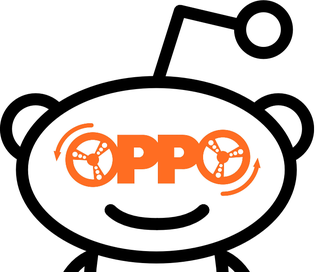 What do we know so far?
They have a 4x4 4runner
Their optimal daily driver for their life and situation is an E39 M5 Touring or a reliable Allroad with the 4.2.
They are feeling unloved
Reddit is blocked for them on weekdays during the day.
They are not MonkeyPuzzle, or Jordan.

Their favorite motor sports are endurance and Aussie V8s.