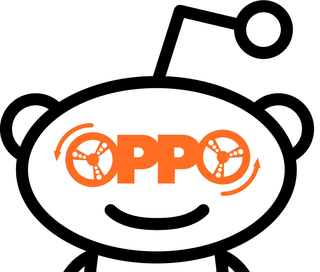 Our burner:
prefers British and America cars.

Owns a fwd turbo 5 pot Volvo 850 sedan that is just a few shy of 20 years old, with a clock that would have actually read 10:00 at 9:00pm PST on 11/03.
Does not have a 4Runner
Is not Untitledcarshow, Ike or affiliated in any way with untitledcarshow
Is not Hiroku, Halkyardo, JQJ213 or EL_ULY

Has no strong feelings about vans or GTRs
Really does not have a 4Runner
Technically owns 2 cars, though one is primarily driven by the spouse.
Lives where it's a good idea to use snow tires, but doesn't and the roads do get salted, but not quite so much as some places.
Really truely does not have a 4Runner
Is of Scandinavian heritage.
Wishes their other car were a Volvo.
Is not in the Denver area.
There are no manufacturers nearby where they live and you would have to travel quite a ways to find one.
Your mission, should you choose to accept it, is to head over to Reddit and ask car related questions in an effort to divine which Opponaught is answering your questions. This Opponaught has been told to answer your questions truthfully. They can only respond to questions you post over in r/oppositelock.
Discussion is welcome below and anyone that wants to volunteer to be behind the burner should PM me on Reddit, where I am also CalzoneGolem.