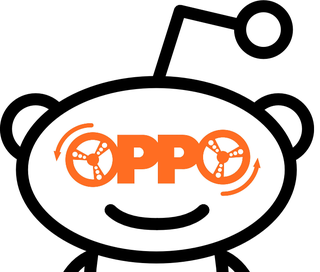 What do we know so far?
They have 4 cars. None of them have only their name on the title, but insurance is cheaper that way; one still needs the title transferred over.
3 cars are Fords and one is a Honda Accord named Craig.
Craig just crossed over 90k miles.