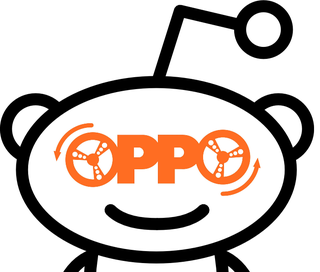 Miata was not the answer and in the end our burner is RWSMotorsport

What happens now?

Well in theory 33 is still underway but I think our burner has abandoned us. Other than that I'd like to thanks for all the laughs and thanks for helping me make this a reality.
Keep your dick in a vice!