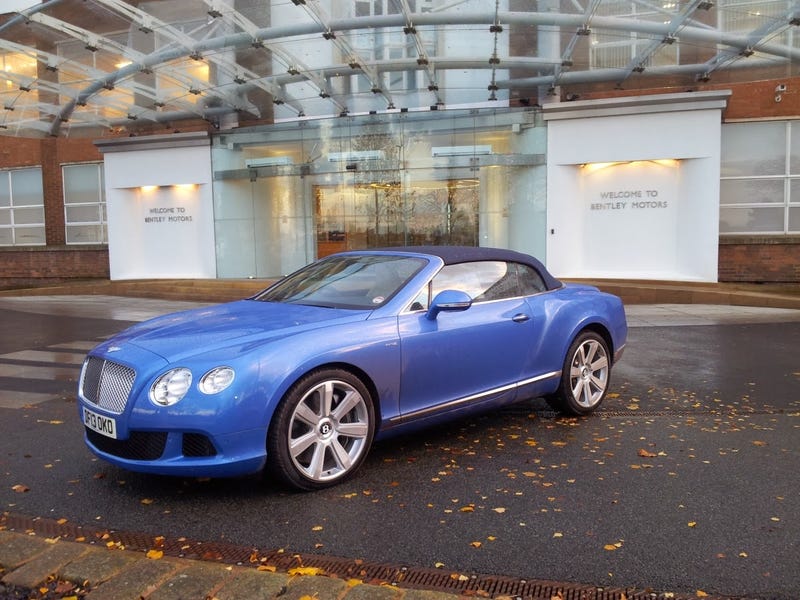 My brother and I each work with different manufacturers. We both try and convince our respective car makers that we are a worthwhile investment in them lending us cars to test.
He got Bentley. "Good luck with that," I thought.
Then they said, "Yes, of course you can test a car. Come to the Bentley factory, we'll take you on a tour, feed you lots and then give you a car for a day."
Swine. Here's his review.