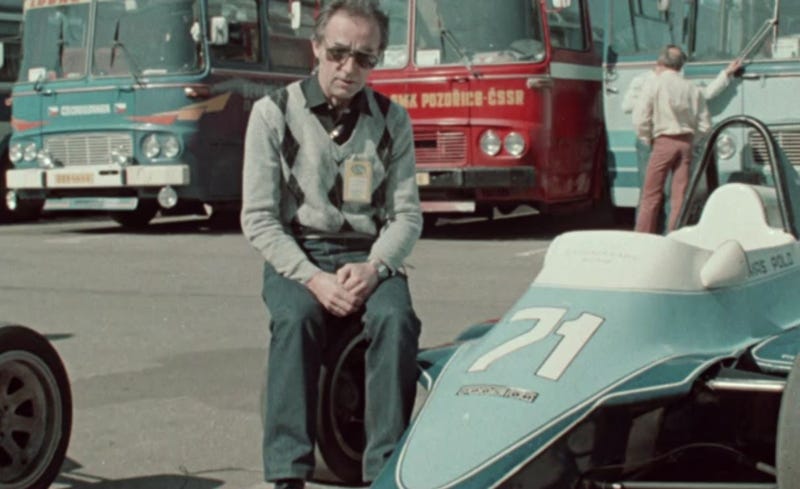 Did you know there almost was an F1 race in Estonia in 1983? Neither did I before this day!
There were talks about having an F1 race in Soviet Union in the early 80's. At first it was proposed that the track would be built on Red Square in Moscow but Leonid Brezhnev, despite being a fan of motorsport, didn't accept it. Estonians suggested they could make the race happen and so a track was built in Pirita neighborhood in Tallinn.
The whole project fell apart on the last minute after Bernie had green lighted it. After Ecclestone's visit Estonians sent a film clip showcasing what they'd achieved to Moscow for the final approval only to find that Brezhnev had died few days earlier. And so the ''Grand Prix of the Soviet Union'' as it was supposed to be named never happened.
The car Bernie Ecclestone is sitting on in that picture is a Estonia 21 by the way, one of the many race cars built behind the Iron Curtain.