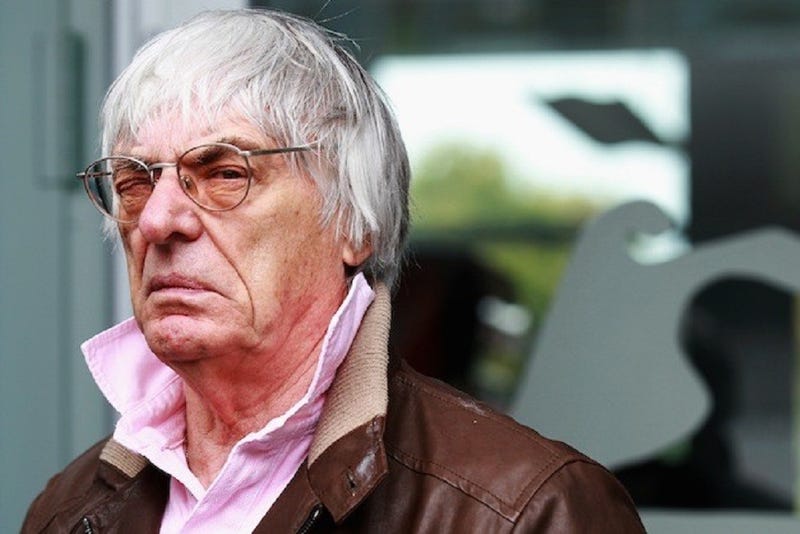 Few quotes about the new F1 rules from him below.
About the fuel regulation:
"The whole regulation, to me, seems a bit of a joke"
"If you use too much you are going to run out of fuel. It seems to be that simple and if it isn't, it should be."
About the engines:
"The right way to go about it is not to have this engine in the first place. It's the non- endurance championship – there is something called Le Mans for that,"
"If you went into a grandstand last year and asked how many cylinders the cars have, how many people would have known?"
"They want to see a race, not a technical achievement."
"The public liked the engine we had last year. There was no need to change."