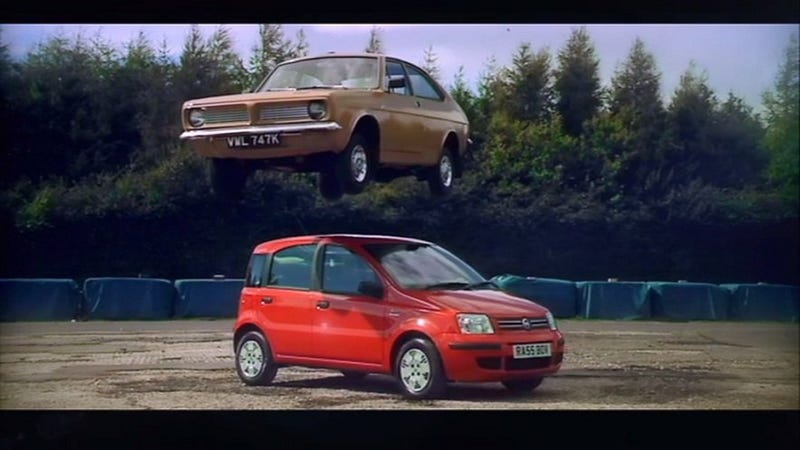 Hey Oppo, my brother has been out of the country for a while, but now he's back. He's as nutty about cars as I am, but somehow has managed to go through life without watching a single episode of our beloved Top Gear.
The plan for the day is to change out the valve cover gaskets on the new truck, then hang out and watch Top Gear. So my very important question to you is: What are the three or four best episodes to show to a Top Gear virgin in order to properly introduce him to the characters and give him a feel for the show?
EDIT: Wow, that was a lot of responses. Thanks everybody, lots of good stuff. I think the momentum has slowed down a little bit, so here is my final playlist: Reliant Robin, Bolivia Special, British Leyland, Amphib Cars Part 1, Veyron Max Speed, Hilux Destruction, Ariel Atom Review, Lorries, Oliver, and Cheap Porsches.
It may take a few sittings to get through them all, but dammit, we'll get it done.