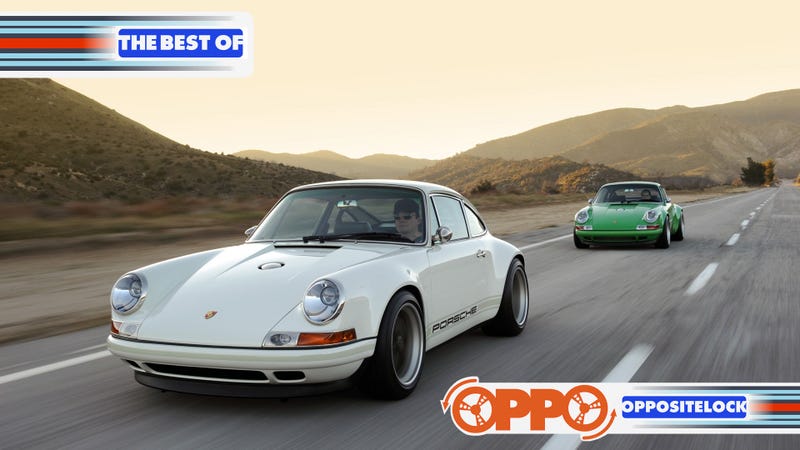 Gathered here are the Oppositelock posts that people put a good deal of effort into writing on Monday and Tuesday. It includes a review of a bro-truck, deciphering the Chevy Aveo, Paul Walker, a Tatra that time forgot and more.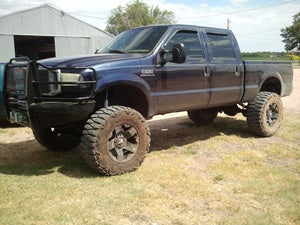 I've never been much of a truck person. I respect them. I understand their use in the world, in the same way I understand the proper use of the Tic-Tac lid/holder, but I still don't use it. I've driven numerous trucks, diesel and gas alike, but I had never driven anything with a lift. This is a review of A lifted truck, not ALL lifted trucks.



When I close my eyes and think of the lease inspired vehicle imaginable, there is one car and one car only that comes to mind: the Chevy Aveo. There's just something about that first generation Aveo that makes me think, "Why?" … It's a car that makes absolutely no sense.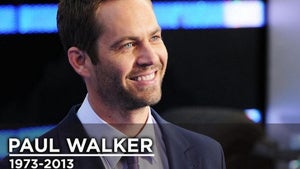 AKA Brian Earl Spilner...."sounds like a serial killer". I figured I would start with some levity to begin a post bereft of humor. I know there have been a lot of these posted already. This is more for me than Oppo anyway, I never met the guy, certainly not in the position to write a eulogy… If anyone reads it, great. If you disagree or just want to make a joke in poor taste, don't bother.
This is my first post here, so I thought I might as well go with the controversial one that has been at the front of my mind since Saturday night. Apologies in advance if I offend anyone. It should be noted, beyond any shade of a doubt, that Paul Walker's and Roger Rodas' deaths are tragedies, the same as any other death that comes too soon. It is appropriate to grieve for their friends, family, and anyone else whose lives they touched.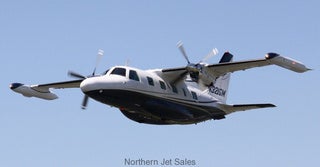 Much has been made lately about the Porsche Carerra GT and how even highly trained and respected drivers are afraid to touch it. I don't need to tell you why that's become a big deal all of a sudden. But it does remind me of several discussions I've had with people who happen to be highly trained professionals for a different mode of transportation.
There are some questionable practices by car dealers. I'm sure this is news to no one. In this case, however, I have to wonder. Who's at fault? A few months back I discovered a local dealership that tends to carry a selection of relatively inexpensive daily-driver candidates for car-people. Unlike your average dealer lot, in which you'd be lucky if every tenth car had three pedals, this lot seemed to be composed of about half manuals. I initially took this to be a good sign.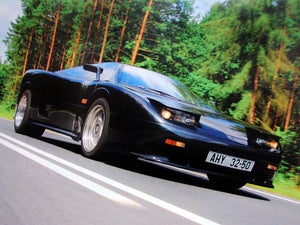 Tatra makes trucks. Amazing trucks might I add. Rugged, reliable, and read to take Dakar head on. That being said, I'm sure a few of you are already frothing at me for not mentioning their cars. Large, rear engined V8 cruisers. Very attractive and futuristic looking stuff, even inspired the Beetle we all know and love/detest. That all being said, I'm not here to discuss their trucks or cars. They're all certainly worth writing about, but there's something else there. Tatra went out one day and built a supercar. Yep, a supercar.
As we prepare for the latest pony car from Ford, the 2015 Mustang, I wanted to look back at the last few years of pony car sales to see where Dearborn stood in comparison to it's crosstown rivals, Camaro and Challenger.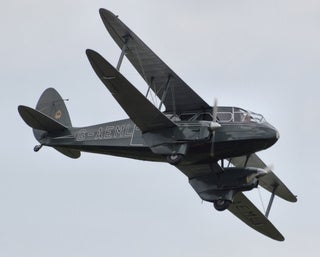 Aside from being pretty, the Dragon Rapide is rather boring, but it was very successful. So here's a photo/video dump and brief overview of the British short haul passenger airliner from the 1930s, which I'm always reminded of when I see an Aston Martin Rapide.





Four wheel driving can be fun. Whether it is taking the road less traveled, bombing down an unpaved road, or just braving the winter weather no matter what it throws at you, there are some advantages of having traction going down all four wheels.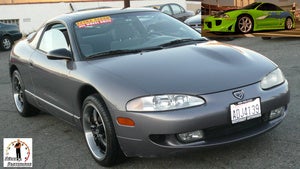 In case you've been living in a cave the last few days, the acting/automotive world lost a great one this weekend when Paul Walker died in a Porsche Carrera GT crash north of Los Angeles. What better way to honor his legacy as an actor and gearhead by featuring one of his movie rides. Also check out some Musings On Buying & Selling Cars On Craigslist Vs eBay and This 1968 Thunderbird Owned By DeForest Kelley Is The Real McCoy.
Well another quiet Sunday night with me and Netflix. I have decided to watch the documentary called Senna. I know its about Ayrton Senna and F1 racing but know very little of the story other than that. I have created a commentary as I watch the movie which you can read, though it won't make much sense if you haven't seen it.
The Best of the Rest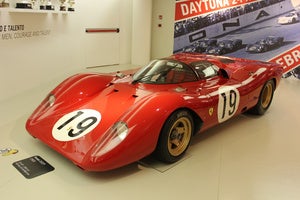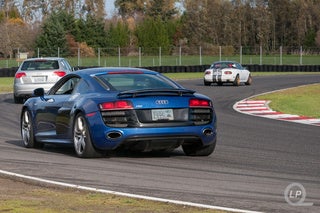 EvoIXMR visited Pagani, Ferrari and Lamborghini. Quittywhip experienced the old and strange cars of San Fransisco. Audi For Life got the opportunity to be one of the photographers for Quattrofest 2013. Travis and Raphael met a stanced BRZ while testing the 2014 Corvette. Patrick George bought a mini BMW, as did deadpedal. DasWauto went to the 2013 Rally of the Tall Pines. CKeffer bought a Focus ST and youshiftem picked up a Volvo V70. A young jbh practiced for his future as a BMW driver. Mycarneverruns87 got back to working on swapping an LS into his fox body Mustang. Redbulldidlo picked up a new project. Gizmo-ms3 showed us his former 1997 Prelude. Chairman Kaga got his GTV6 inspected and registered, huzzah. CRZRSN spotted a Dakota convertible. Msatlas got busy spiffying up his Grand Cherokee. NaturallyAspirated came across an nice Shelby GT350H [clone].
---
As always, If I've missed something and you would like me to include it, let me know.
Fun Discussions
There were several posts that asked questions and sparked some good discussion between Thursday and Sunday. Take a peek and chime in on some of them listed below:
Just the #tips
Honourable Mentions
These posts have already been shared with Jalopnik directly but deserve to be mentioned again because they were first posted in Oppositelock:
Want to participate on Oppositelock? Check out the general handbook for posting on OppositeLock as well the Oppo tools to help you get started.