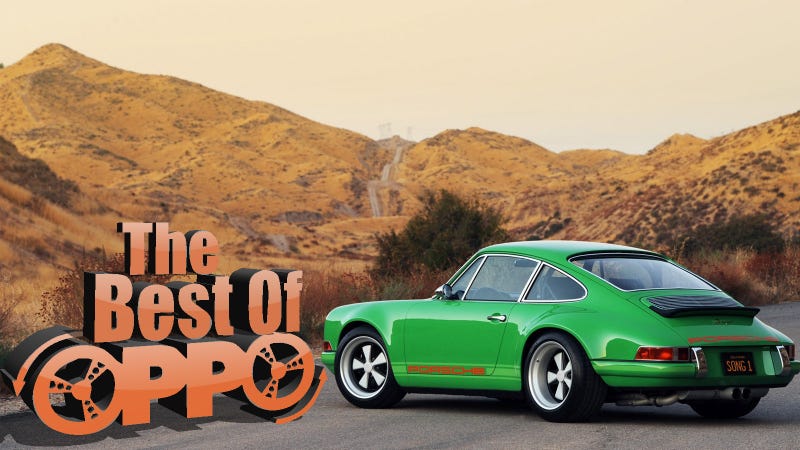 Gathered here are the Oppositelock posts that people have put a good deal of effort into writing from the last 24 hours. Today it includes seeing the stars from a 747SP, wrecking a truck, protests in Brazil and more.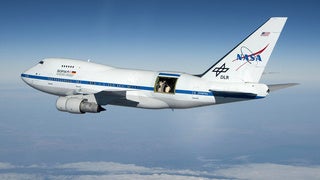 I've said it before, I'll say it again: I have a cool job. My company is really a group of universities and we operate a lot of scientific sites. Probably the jewel in the crown is the Stratospheric Observatory for Infrared Astronomy (SOFIA). SOFIA is a 10-ton telescope mounted on a former United Airlines 747. In the video, you get a pretty good idea of what this vehicle can do. The engineering behind it and the science it produces are truly staggering.
My first road-legal vehicle is/was a 1987 Dodge Dakota with an automatic, rear wheel drive, and a V6. With no weight over the rear end and a fair amount of low end torque, it was a hoot to blast around on dirt roads. Well, up until I overcooked it.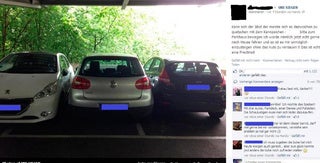 I just happened to come across this little story, which I thought I had to share since we were discussing asshat parking anyway. So what do we have here, let's analyse this picture for a second. We have three parked cars, a white 208, a silver MK V Golf and a black Fiesta, all parked not exactly where they should be. And then there's the modern equivalent of pandora's box, a mugbook feed. So what happened?
This weekend, I drove a brand new, 2014 Chevrolet Impala LTZ (this is the only trim level shipping to dealers at the moment at least in my area). Let's call this an abbreviated review because I am at work and would prefer not to get fired. Full Disclosure: Chevrolet didn't want me to drive this car. At all. I can't afford it. I wouldn't buy it if I could (based solely on price) and I'm not a large car buyer. I did not get wined or dined. No perks. Just a couple of dollars for fuel and the car. That's all I needed.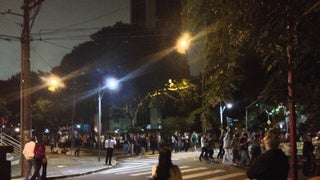 As many may know, I live in Brazil. I moved to São Paulo in 2010 and live here since then. It's a wonderful place and it's impossible not to be part of it. Enjoy what it has to offer and join its culture.
.
.
Yesterday we learned that Ford would bring back buttons to their infotainment systems. The world cheered, I did not. Unlike most of the media, who spend a few days with a car, I've had the joy of living with MyFord Touch for almost a full year. I can promise you this; the problem has never been a lack of buttons.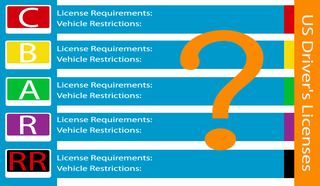 It has come to my attention that every single person on this site believes that driver training; specifically the licensing procedures in America are in dire need of reform. So...let's reform it. The image is a rough idea (thank you for the muse Gran Turismo) of what a multi-tiered driver's license might look like in America if it were developed by enthusiasts (or video gamers, I guess).
To continue from my last post on the topic, here are some more interesting cars that I managed to find for sale. Just as before, I'm only posting cars that are currently physically in Poland. I was also trying to avoid insanely expensive stuff and keep American cars to a minimum (I'll make a separate compilation of those).
As always, If I've missed something and you would like me to include it, let me know.
Fun Discussions
There were several posts that asked questions and sparked some good discussion over the the last day. Take a peek and chime in on some of them listed below:
Just the #tips
Honourable Mentions
These posts have already been shared with Jalopnik directly but deserve to be mentioned again because they were first posted in Oppositelock: