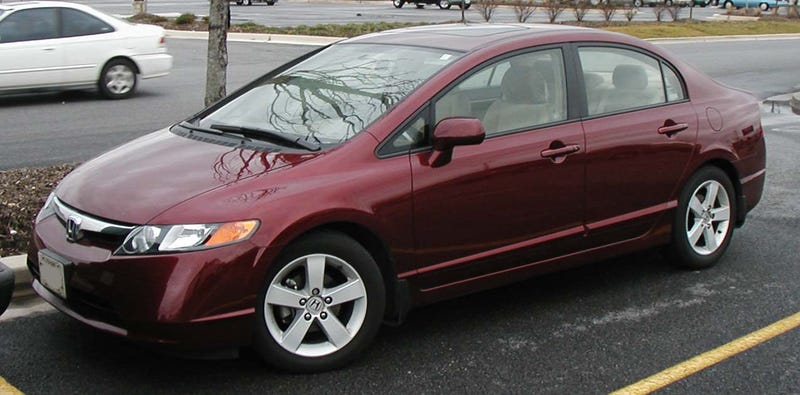 Nobody sells blank CDs anymore, sadly. Because its 2015 CDs are becoming obsolete. Every place that used to sell CDs stopped stocking them.
Honda made my moms car without an Aux port, which is pretty much standard on every car made past 2006.
My moms 2006 Civic has no Aux plugin. It has the AUX option the radio but no where to put a cord. Even the 2005 Cobalt base had that.I'm sick of the radio and my CDs. My moms CDs are worse, its just Kings of Leon and Taylor Swift and John Mayer.
For those with older cars and no aux port, what do you do to listen to your music?
(I don't want to replace the whole unit, I'm looking for something cheap like a cigarette lighter thingy)