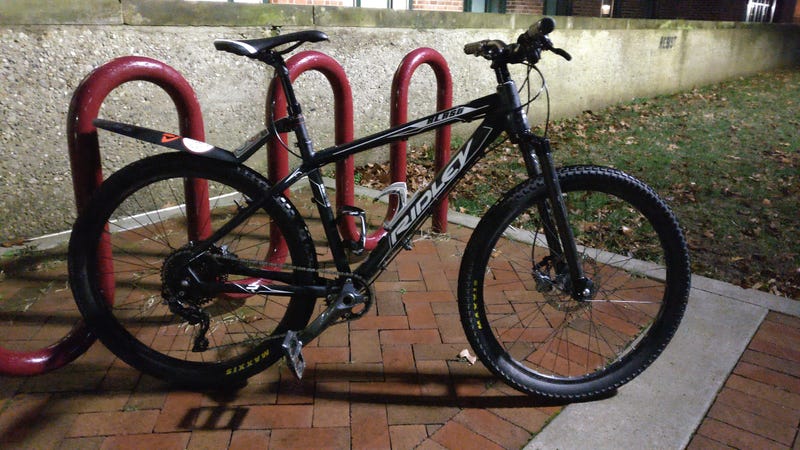 I just got my dropper routed to an lovely Wolf Tooth dropper remote, gutted the hydraulic brakes of the shifters, and installed an actual 10 speed Zee shifter. Lovely.
This remote is lovely. It's quite smooth and feels like a normal shifter. It's not cheap, but this is extremely well made. I highly recommend it for anyone with a dropper post.
Excuse me, but now I'm going to bomb down pathways with my seat down.