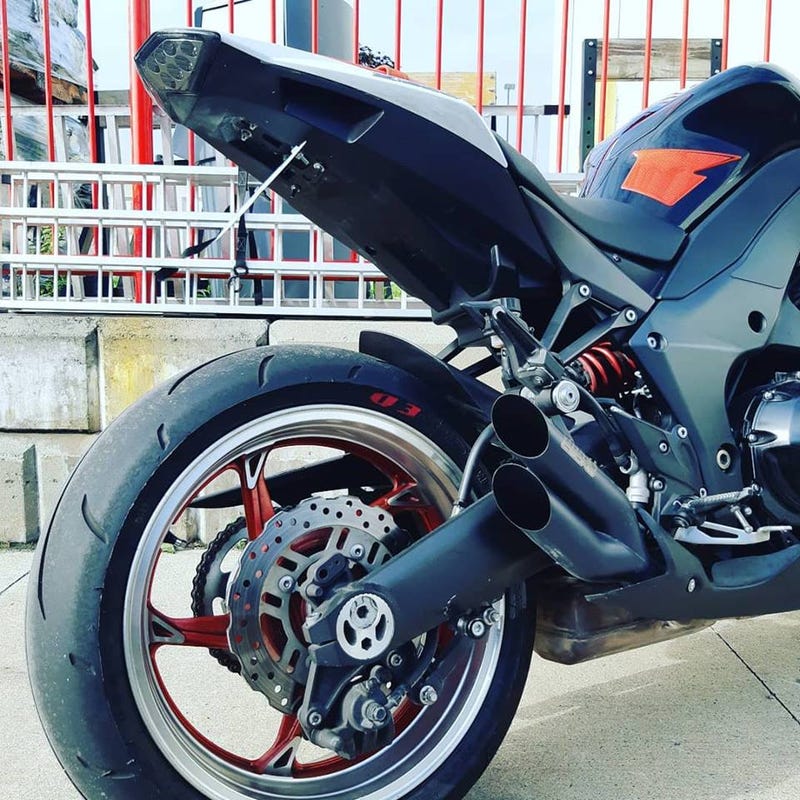 So, the house of SV will be getting some changes happening this week

biggest amoung them: that CBF that I was planning on flipping? not anymore. looks like dad is going to sell the BMW and take over the much lower milage CBF.

Track SV is getting listed by the end of the day today. I will be needing some $ for my next projects.

the Z1000 will also be listed soon.

hopfully between those 2 sales and a little bit of hard work, I will have another bike that I really really want.