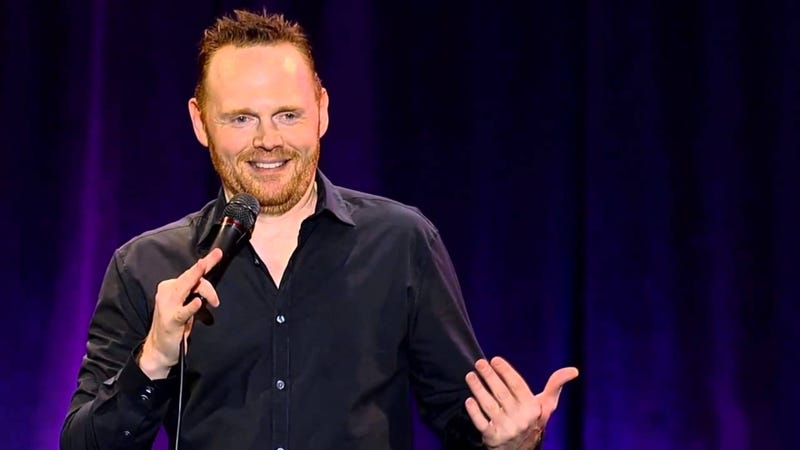 Bill Burr has long been one of my favorite comedians and thanks to his appearance on Comedians In Cars Getting Coffee I learned he's a car guy, a car guy that daily drives a Prius.
However on last weeks episode of his podcast (which is a weekly MUST listen) we learned that he feels the Prius is getting a little old and he's in the market for a new car. Now I relayed this information to Spike Feresten via Twitter because I do not know him personally and he actually responded saying he would love to have Bill on his show, Car Matchmaker. How awesome would that be? I mean that's some comedy gold right there.
So then I listen to Burr's podcast that came out earlier today and at 32:12 he mentions that he test drove some cars over the weekend. Not just any cars though, some Mercedes and not just any Mercedes, the holy grail of Mercedes, the E63 AMG Wagon. Sounds like he also drove a CLS but who gives a fuck about that car anymore?
You should really listen to the entire episode and subscribe to the podcast because few people are as funny in stream of consciousness as Burr. But if you only have a few precious minutes of your day to spare, listen to him talk about test driving the Bavarian monster, it's power over women and his exceptional explanation of how a dual clutch transmission works.
The point is that Bill Burr isn't just a car guy, he's a Jalop. He gets it, he understands the appeal of the "sleeper" and why a fast wagon is way, way cooler than a Porsche or Ferrari or Lambo. Apparently Paul Versey does not but hey, maybe he just hasn't had the right experience.
Cheers.
Andrew Maness writes about cars because he has one and also has a computer. He's been known to drunkenly Tweet as @thisnicelife and upload photos to @theroadlessdriven. He also has a YouTube Channel and thinks talking about himself in the 3rd person is really weird but knows it's necessary if he wants to be taken seriously as an automotive journalist.