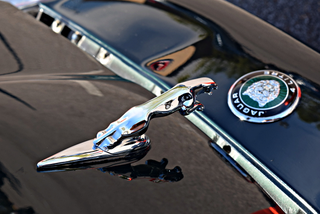 Man, today was a great day.
The original plan was to do Cars and Coffee and then travel down to the capitol in Montgomery and do a Subaru meet, but the Subie meet fell through, and I ended up sticking around at C&C, which was very much worthwhile.
But the day did not end at C&C, as all the supercars peeled out and headed to Brookwood village, where a more upscale and vintage show was taking place...
So yeah...much better then looking at the same Subies over and over...