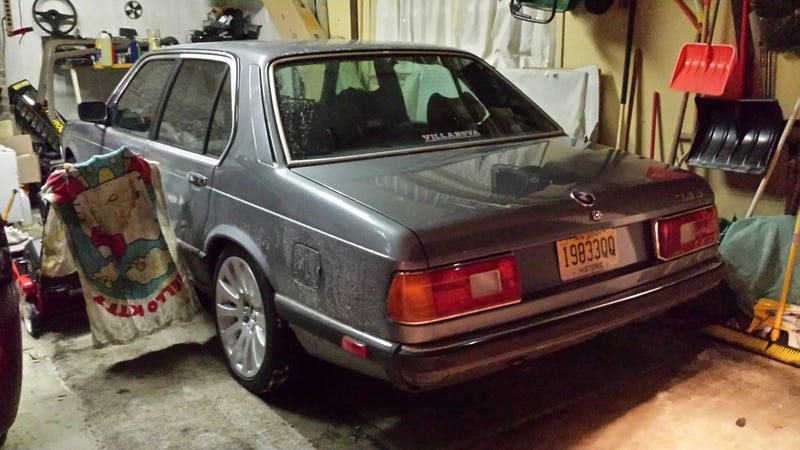 I got the car back together tonight. I found a guy on the other side of town who did welding. It was a one man operation out of an old school shop that was really hidden on the boarder of town. The guy had a 66 nova II parked in his shop that was last inspected in 83, looks like it was in a front end accident and most of the front end was off. He said he's been working on it for years and eventually will finish it. He also had two 18-71 roots blowers sitting on a work bench, as well as a BBC and a 460BBF next to another BBF I didn't identify. Lathes, drill presses, jigs, welders, he had plenty of tools.
He welded my cover up but he said the blend of metal that this was cast out of had a lot of zinc in the aluminum, and he wasn't confident that the weld would hold long. So either way I am still hunting for a new rear cover (haven't had any success so far) but for now the car drives and thats all that matters.
Here are a couple of videos, the snow drifting was from the other day, and the in car shots are from tonight with the rear muffler deleted.