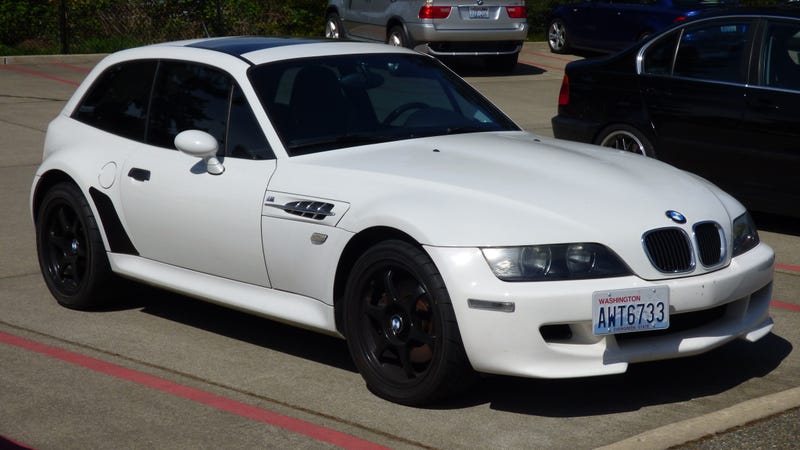 While I do not have a BMW: I do enjoy them. The Puget Sound BMW Club had a small meet this morning a few miles from my house so I thought something cool might show up. I was a little late so there was only 20-25 cars there. When 10% of the cars that are there are Clown Shoes its a pretty good day.
Clown Shoes make the FRS look big.
A black one for contrast.
I've always had a thing for the stubby German sedans.
I LOVE the Alpina wheels on this one.
A few non BMW cars were present too.
Tomorrow, Griot's is hosting a Mother's Day Drive. The Built Not Bought NW club collects oil and filters as admission to this show (as well as donations) so they can provide free oil changes to local mothers on Mother's Day. It's a pretty cool idea and some cool stuff should show up.