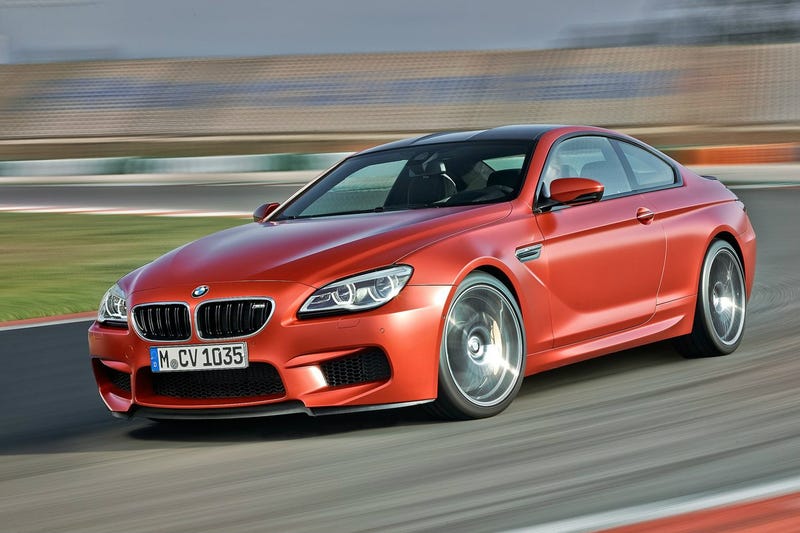 A couple weeks ago, I was playing with the BMW USA configurator and noticed it didn't let me build any 6-Series coupes. I assumed this was temporary, and the coupe would return for the 2018 model year. Turns out, BMW stopped building 6-Series coupes in February but didn't mention it to anyone until R0ad & Track asked.
You can still buy a 6-Series convertible or gran coupe, which is of course not a coupe at all but rather a longer, lower 5-Series sedan. There are assorted already-built 6-Series coupes on dealer lots, but beyond that, if you want a big BMW coupe, you'll have to wait until the 8-Series shows up.
I'm sure everyone will complain about it because it's yet another large bulbous modern BMW design and not this.

It's not like too many people complained that the two generations of Bangle-fied 6-Series coupes weren't this, right?