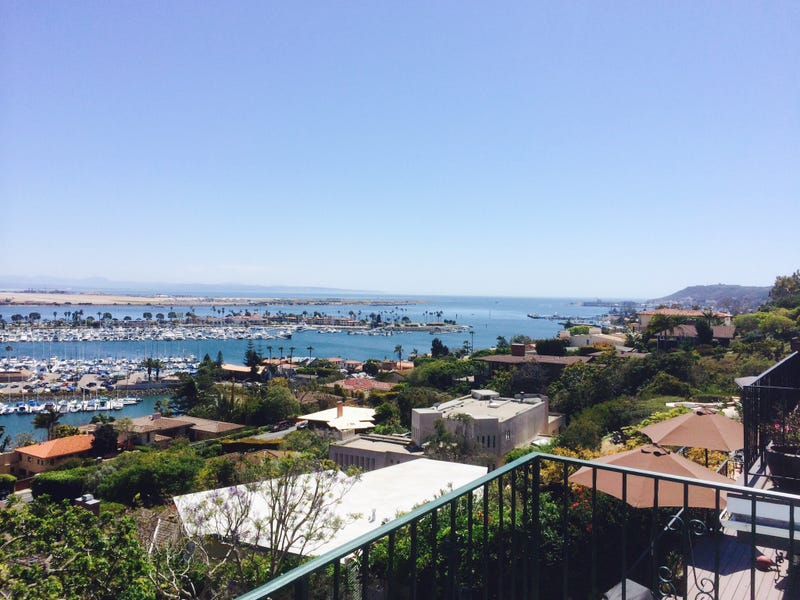 We moved about a mile and a half away. This is my new view. I am still in awe of how this all happened.
Rolling back to early March, my in-laws were remembering the time when we were living a block away and they saw the kids all he time. Years later, the kids are at the tail end of high school, the oldest off to college in the fall. My wife's parents moved into one of those "independent living" communities a few years ago and really don't feel like they are getting the value out of it for what it costs. We've always planned to have the surviving one come live with is at our house when the time came but, since they were not happy now, and our house is too small for 8, we rented a huge place where could all live in together until the kids have moved on.
I've been busy as hell getting my house ready to rent out while also this weekend moving two households into one. It's a bit overwhelming but, at the end of it all, there will be that fantastic view.