So as some of you may know; we had a special guest on the podcast this week. The amazing Bob Lutz author of "Icons & Idiots: straight talk on leadership".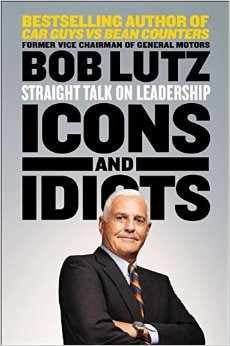 You can listen to the episode here in your browser.
Or here in iTunes
RSS feed for other players
Http://untitledcarshow.podomatic.com/rss2.xml
We talk about his favorite car he was involved in the development of, we also talk about the book. If you haven't had a chance to read it I highly recommend picking it up. It's not a very long read, perfect for a airplane trip.
I'd like to give a big shout out to "Brian, the life of"; for giving us the idea in the first place.
If you'd like to see us get more guest like the amazing Bob Lutz please give the episode a download, and keep sending the suggestions in!
Thanks for listening!