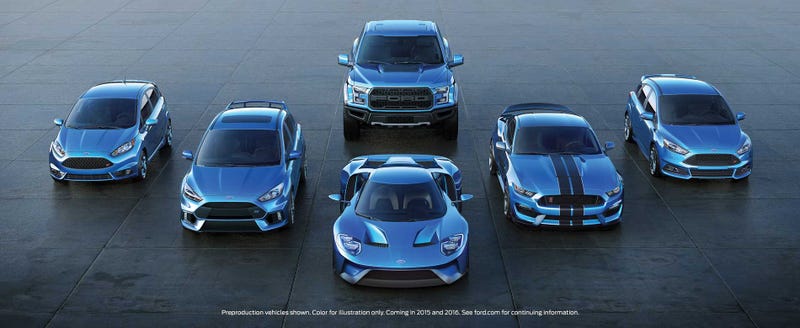 I'm right, as per usual.

*Images are for illustration purposes only, the cars in question are not relevant to the discussion, the body-styles are.
1 - Wagon
Spacious, practical, fits people and drives like a car.
2- Hatchback
Practical, drives like a car and spacious.
3- Sedan
Drives like a car, fits people.
4- Convertible
The whole world is your ashtray, fun to drive, not practical, doesn't fit people.
5- Coupé
Same as convertible but less fun.
6- SUV
Practical, will drive over things, not fun to drive.
7- Pick-Up
Good for farmers and people from the countryside.

8- CUV
Buy a wagon or a hatch.
9- Vans
It's a van.

10- Being hit by a Bus.
11- SuperDuty Pick-ups
Abominations of chrome exaggeratedness.