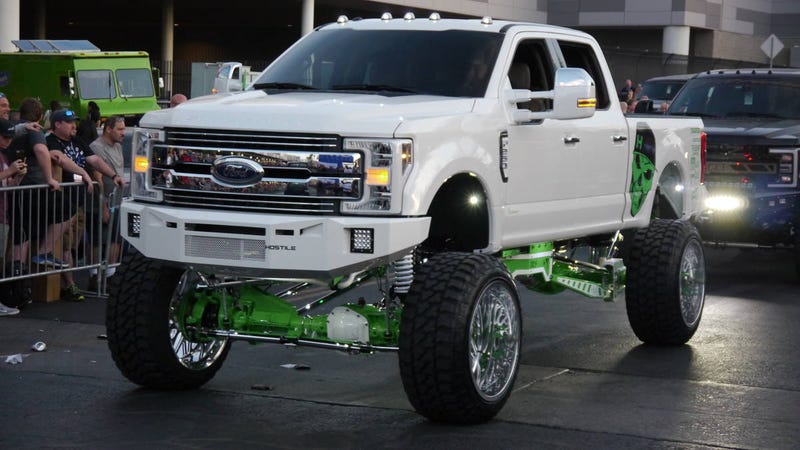 "It costs $392 to register this truck, and it's a 2002."
If you can't afford it or don't want to pay it, don't have the truck. Or move out of California. I'm okay with either option.
You could also get a smaller truck, but then it might not be as easy for everyone to tell how small your genitalia is.