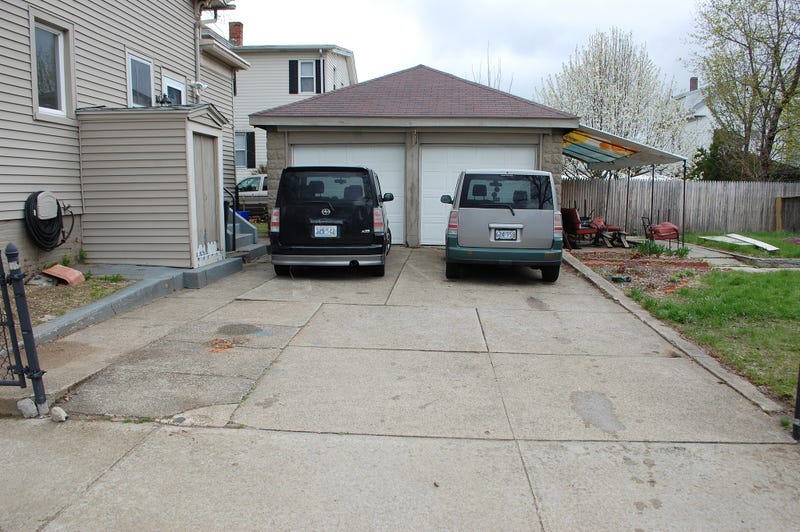 Took the girlfriend's xb(left) to work so she could take my xB(right) to get to state inspection done(I'm overdue). Shop wouldn't do the inspection at all because the crack in the windshield is an automatic fail.
Called around to get price quotes on a windshield, AAA = $254, Safelite = $230, local place = $155. So Monday we'll be swapping boxes again so she can take it in for a windshield & an inspection(she works from home and has more flexible schedule).
Driving her xB is weird. Since it is the same basic vehicle, the differences(condition, modifications, etc.) between the two really throw me.