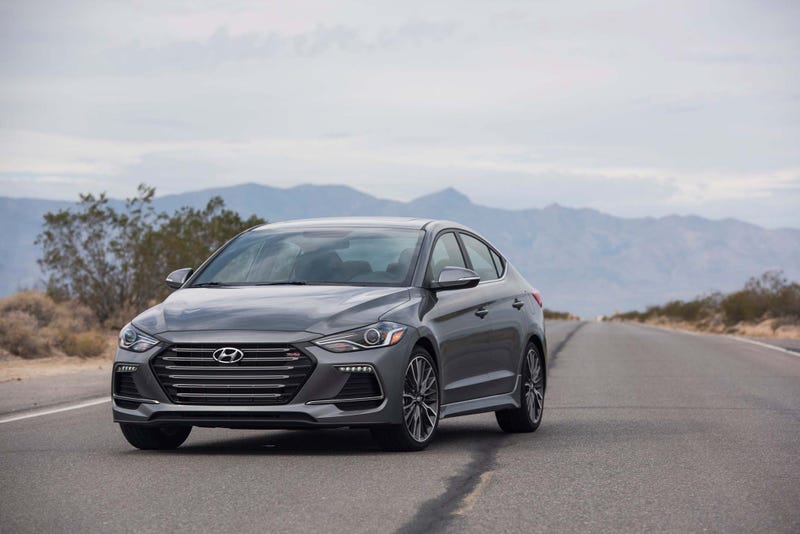 Whelp, if you don't like the styling of the Civic Si then you can get a brand new 2017 Elantra Sport with between $4,000 to nearly $7,500 off MSRP right now! That's a 201 hp, 195 lb-ft, 6-speed manual (or 7DCT), efficient, reliable, long warranty-having weekend autocrosser for $15,500 to $19,000. Original MSRP was about $22,800 to $25,200. And it actually drives well!
Come on guys, even you all have to admit this is the enthusiast special you all have been begging for.
But Whipples, I hate sedans!!
My Muffin, dumpling, biscuit baby...the hatchback Elantra GT Sport comes out this year. Just keep in mind that the hatches aren't getting the same kind of incentives sedans are.
What's funny is seeing the two that have a $4,500 market adjustment on them. WTF?!
Dont think I'm telling you NOT to buy a FiST. Buy a FiST! I already talked about how the car is so great and so cheap that it has completely blocked out any other automakers from offering a competitor.