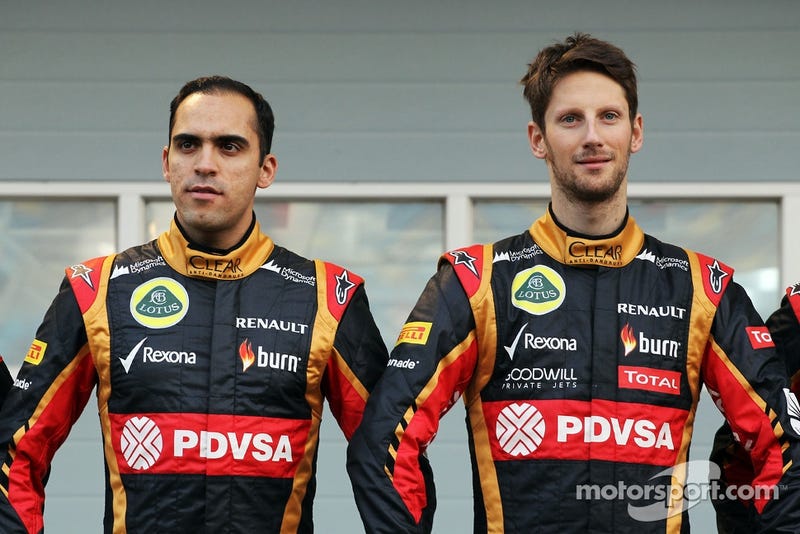 After a very disappointing first half of the 2014 season, Lotus F1 has been expected to make their driver line up known for next season. In a surprising move, both Romain Grosjean and Pastor Maldonado will be ousted for next season.
Romain will be moving to McLaren to replace Jenson Button. In his place will be, former Australian Formula 3 driver, Zhang Shan Qi. Zhang Shan Qi will be brining in much needed Chinese investors to the team and the sport of F1.
Pastor Maldonado will be replaced by former GM crash test dummy CTD Unit 0356. Said Lotus, "CTD Unit 0356 has a proven track record of safety and life like simulation of an F1 driver. Zhang Shan Qi has shown speed and posses a large off-shore bank account. We look forward to Zhang and CTD Unit 0356's carrier at Lotus."